Welcome to the Shanghai Boutique Hotel
"The Third Largest Hotel in the Far East"
The Yangtze Boutique Shanghai is a historic hotel originally build in 1933. Yangtze Hotel, the predecessor of The Yangtze Boutique Shanghai, decorated with lavish art deco style, this hotel was touted as "The Third Largest Hotel in the Far East". As the social resort gathered many celebrities and movie stars, it was exactly the birthplace of the most classic and well-known song "Rose, Rose, I love you".
Owns the superior geographical position in the People's Square, this boutique hotel in Shanghai is located in Hankou Road and enjoys convenient access to the Shanghai Metro Lines 1/2/8, as well as being bordered by major cultural and entertainment highlights within walking distance, such as Nanjing Pedestrian Road, the Raffles City, People's Park, the Shanghai Museum, and so on. What's more, the 103 comfortable rooms , brilliant restaurants, functional conference facilities enable guests to enjoy fantastic experience.
Rooms
The Yangtze Boutique, where to stay in Shanghai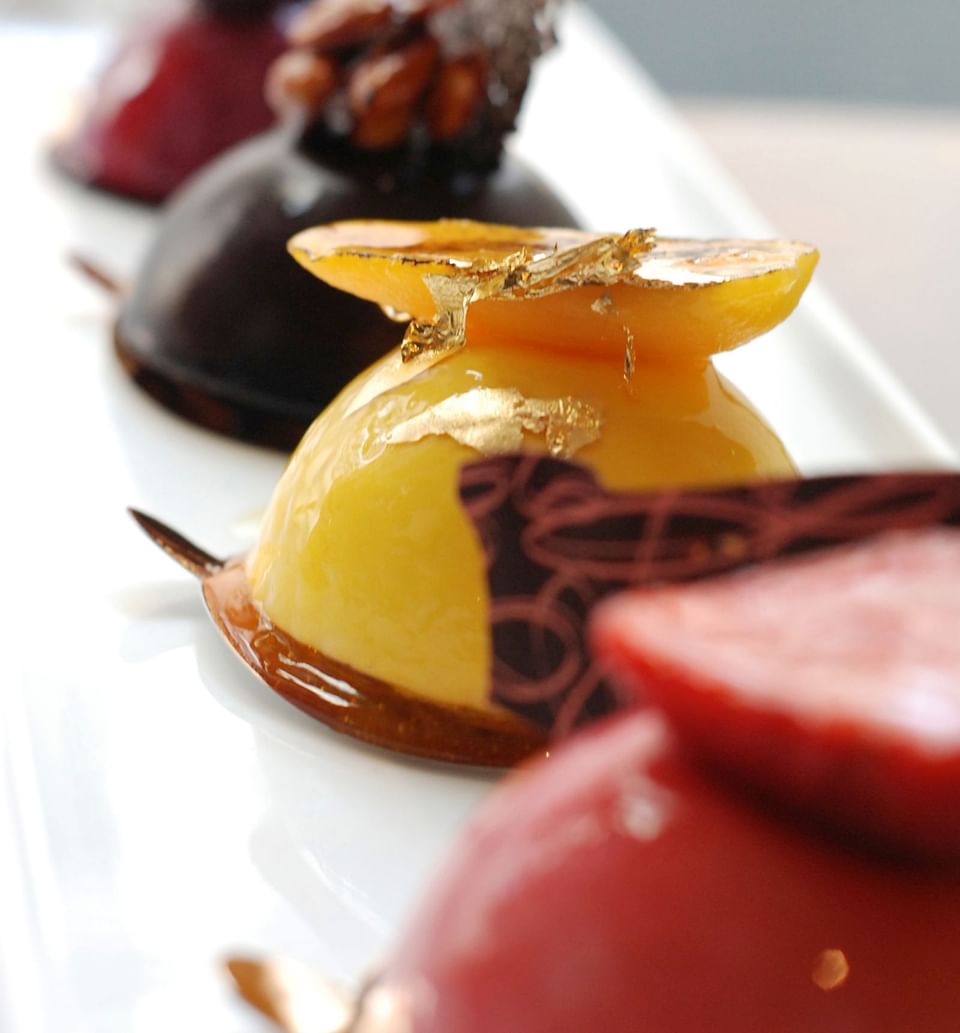 Dining
The hotel's sensational restaurants take the freshest ingredients and prepare them to perfection. No matter what your culinary preference, the Yangtze Boutique Hotel Shanghai delivers true gastronomic delights.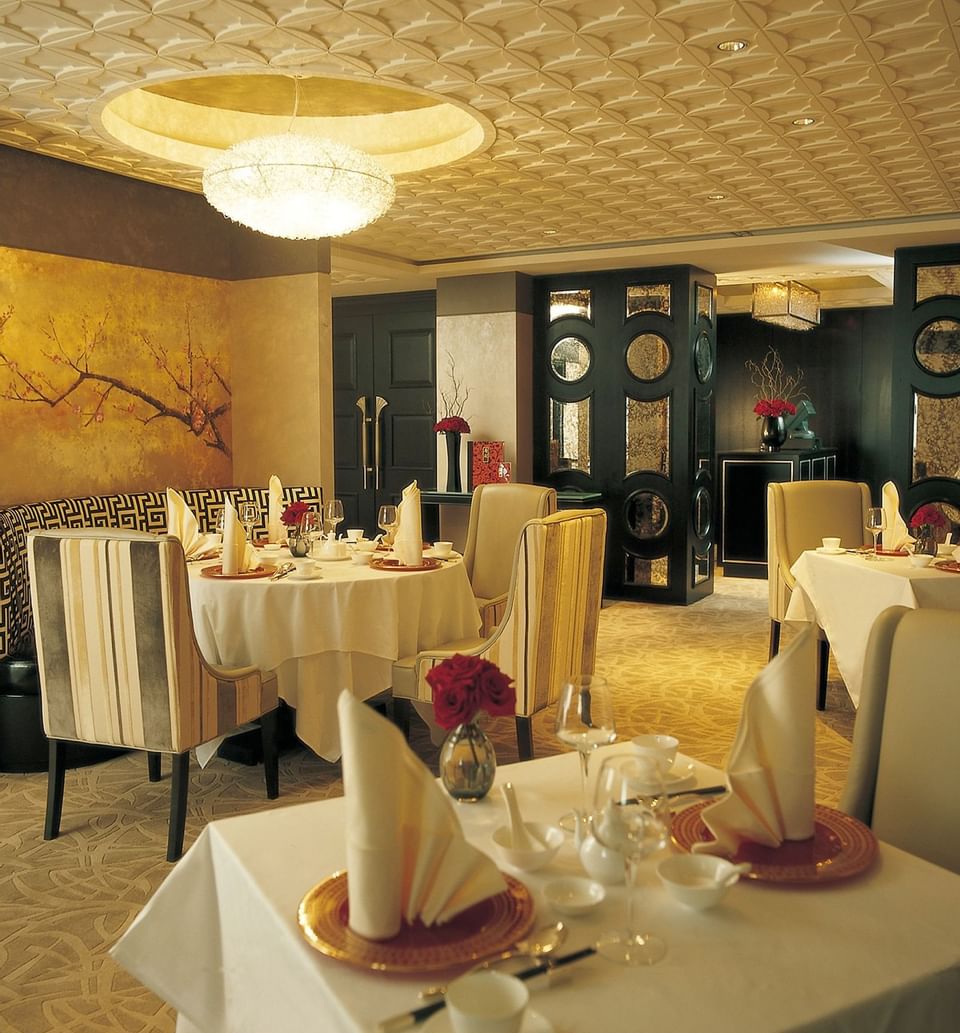 Events
Simply "The Tops"! The column-free Pearl Ballroom is so glamorous while the Jade Room is sophisticated and elegant. 9 superb private dining rooms on the second floor equipped with balcony comprise superlative venues for meetings and events.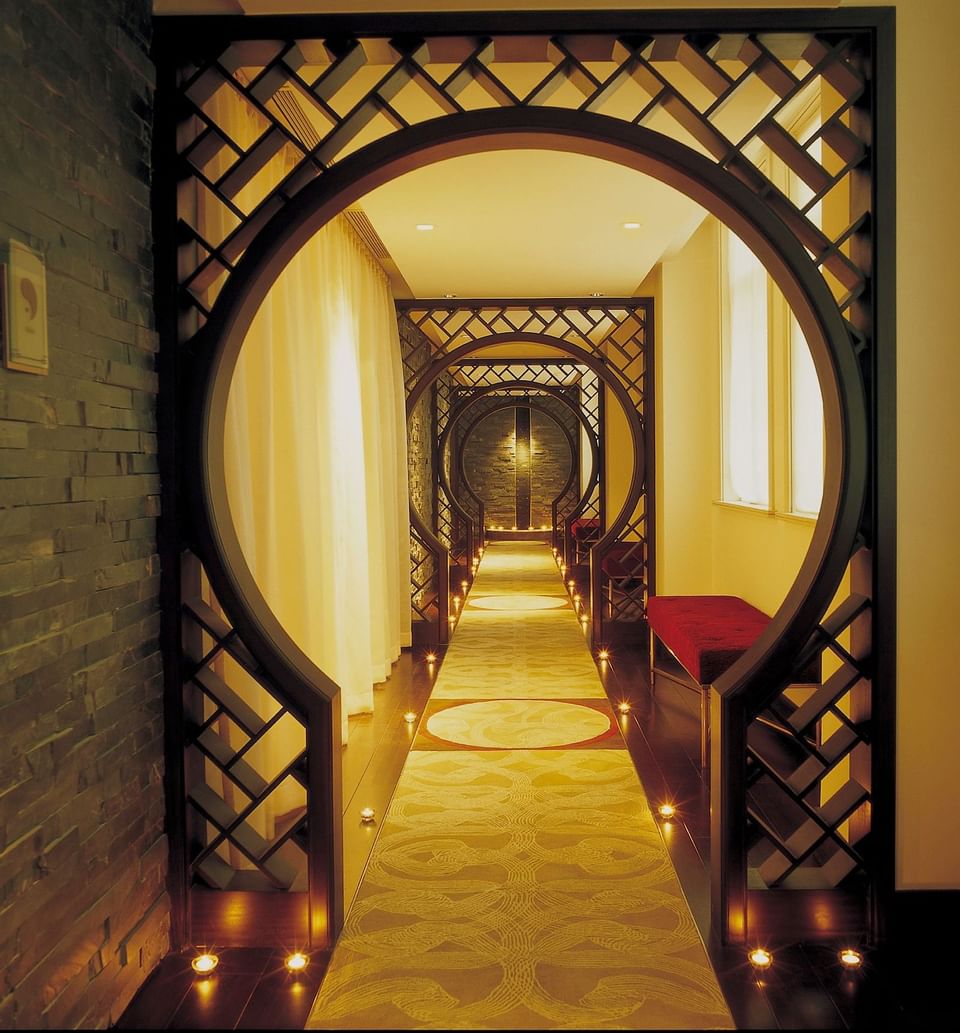 Recreation
On 3rd floor of The Yangtze Boutique Hotel Shanghai, we present what is believed to be the finest luxury spa and a world-class fitness studio with a wide range of professional-grade equipment and state-of the art facilities to ensure guests enjoy and relax completely.
Absolutely gorgeous hotel

The hotel is absolutely gorgeous. The building and interior is very beautiful, I fell in love the moment I went into the hotel. The rooms are spacious and very nice decorated, lovely details like the candy box on the night stand, big bathroom with bathtub.
Excellent Service, Location

Our first time to Shanghai and stayed at this hotel. Just a street to Nanjing East Road. The location is perfect with great shopping, food choices and even body & foot massage.